Inland Port
Inland Port is an authentic collection of industrial port recordings, focused on the distinct sounds of giant cranes, alarms, trucks, and the ambience of the container terminal. These were captured at Duisburg, Germany, the largest inland port in Europe, which is normally closed to the public.
Taken in wintertime, these recordings are nearly bird free. Using Schoeps MK4/MK8 MS microphones and paired with a Sound Devices 702 recorder, the files are also embedded with detailed Soundminer Metadata.
Sounds includes:
Container crane, container terminal ambiences, crane alarms, container impacts, reach stackers, straddle carrier, trucks, cargo trains, shipyard ambiences, distant terminal atmosphere.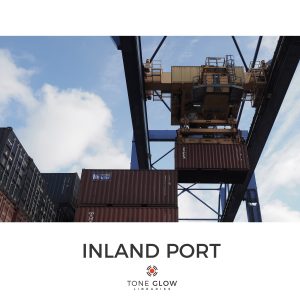 Inland Port
Specifications
Categories: Industrial, Mechanical
42 files / 104 minutes total
24bit / 96kHz • 3.5 GB
Includes full Soundminer Metadata, BWAV